New Zealand and Australia ease health restrictions
The covid-19 pandemic More than 5,100,000 people have been killed worldwide since the end of 2019, according to a report prepared by Agence France-Presse (AFP) from official sources, Sunday, November 21 midday. The United States is the hardest-hit (771,013 deaths), ahead of Brazil (612,587), India (465662), Mexico (292,372) and Russia (264,095).
However, the World Health Organization (WHO), taking into account the increase in deaths directly and indirectly related to Covid-19, estimates that the overall epidemic toll could be two to three times higher.
New Zealand and Australia, which have always applied Especially strict measures, ease their policies to fight the epidemic.
New Zealand cancels lockdowns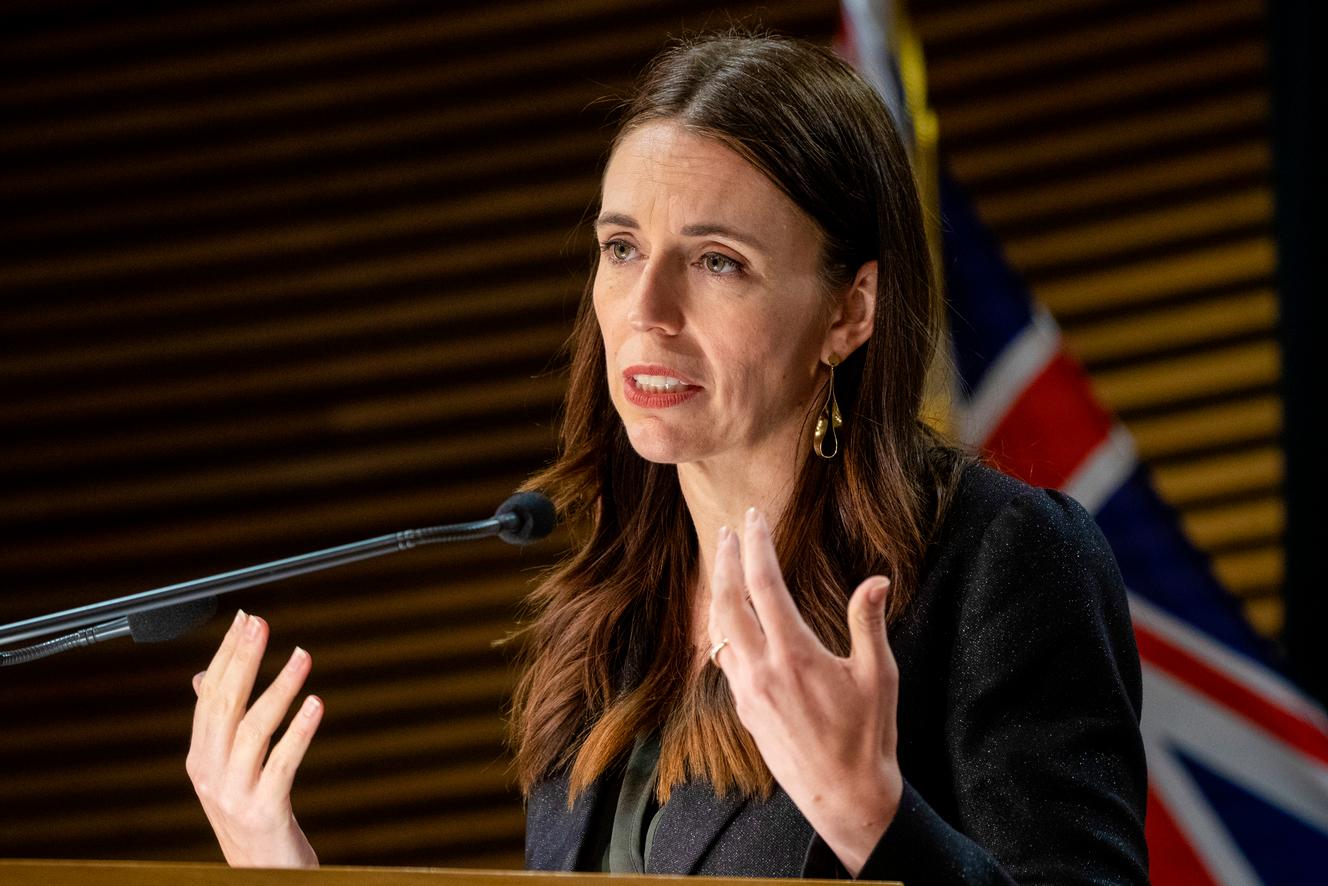 New Zealand Prime Minister Jacinda Ardern said on Monday (November 22) that New Zealand authorities would end Auckland's three-and-a-half-month lockdown in early December. The country's largest city is currently isolated from the rest of New Zealand, but roadblocks preventing most residents from leaving will be lifted on December 15.
NSI Ardern also announced that from December 3, New Zealand will adopt a new outbreak response aimed at containing the spread of the delta variable rather than trying to eradicate it completely. "The hard truth is that [le variant] Delta is here and it won't go away.", she told reporters.
So far, his government aims to completely eradicate the virus, the so-called "zero Covid" strategy, with strict containment measures, strict contact tracing and strict border controls. The disease killed only 40 people out of five million people.
NSI Ardern initially planned to change policy when the country reached a 90% immunization rate but eventually introduced reopening when the immunization level was hovering around 83%.
The new system looks like traffic lights: green means almost no control over viruses; Orange requires the wearing of a mask in certain places; The red color allows businesses to remain open to only vaccinated customers and monitor physical distance. The prime minister said Auckland would be marked in red, adding that authorities were still in the process of grading other areas. Strict quarantine rules for those coming from abroad will still apply, but Mr.I Ardern has pledged to relieve them early next year.
Australia reopens borders to students and skilled workers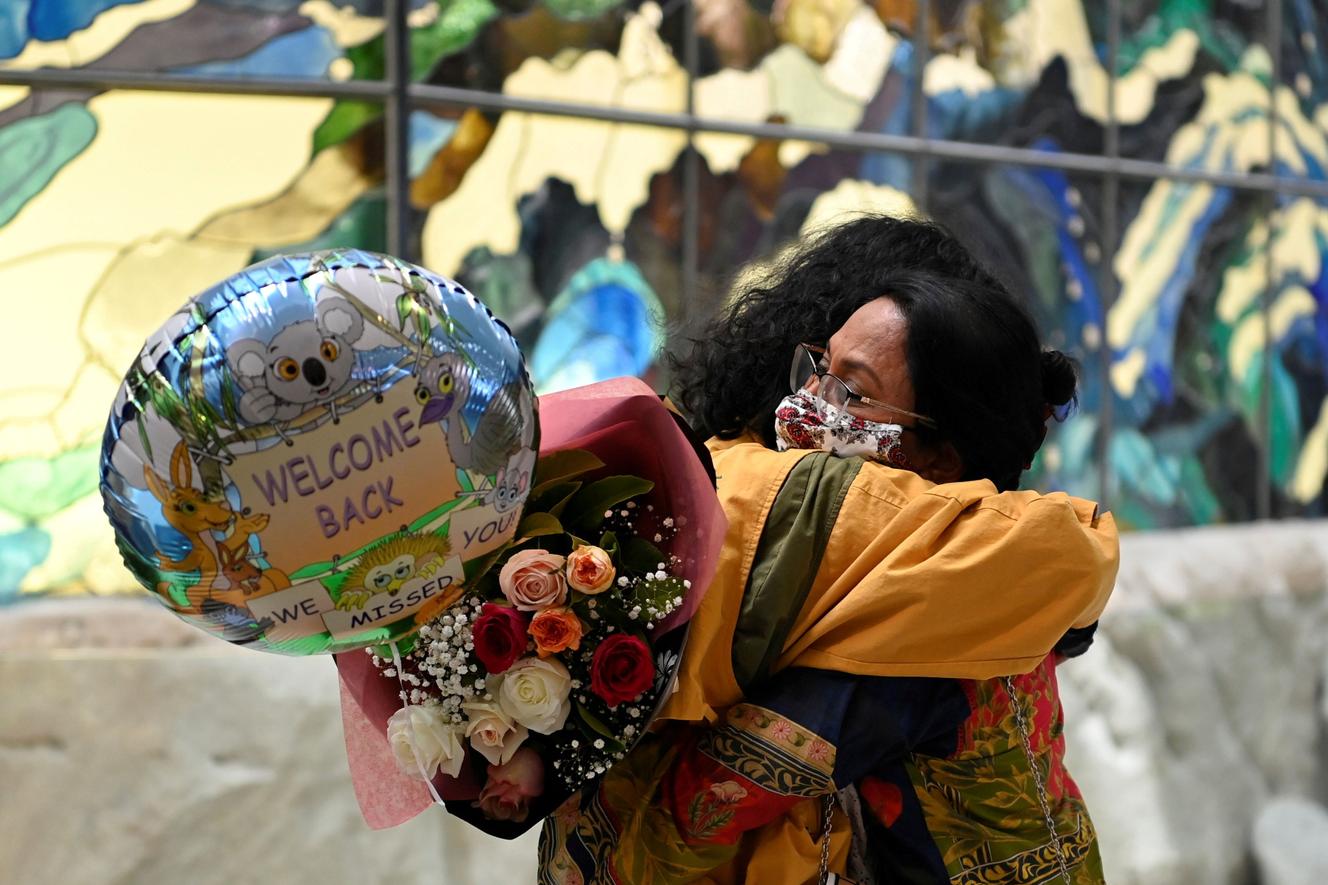 "Australia is reopening." With these words, Home Secretary Karen Andrews announced on Monday that the country will welcome back foreign students, skilled workers and work visa holders starting next month. It is '"A new step forward for Australia", comment mI Andrews.
Twenty months after the Australian border closed, some foreigners will be able to enter the territory from 1He is Dec. With this new decision, in addition to Australian citizens, visa holders and nationals of Japan, South Korea and Singapore will now only be able to travel to the country with a negative test result before departure if they have been vaccinated. However, some Australian states still require quarantine upon entry.
According to Universities Australia, which represents the university sector, 130,000 international students remain outside the country. 'They want nothing more than to join their classmates in Australia'Group CEO Catriona Jackson said, who called the decision"Excellent news".
Scott Morrison's government lifted restrictions on Australians traveling abroad last month, but has vehemently refused to ease restrictions on foreigners. The decision barred some 1.4 million eligible visa holders on the main island, with no possibility of return if they decide to leave the country.
No indication has yet been given of the country's reopening to tourism; A blow to the sector, hit hard, as the number of visitors has fallen practically to none since the border closed in March 2020.
"Reader. Travel maven. Student. Passionate tv junkie. Internet ninja. Twitter advocate. Web nerd. Bacon buff."