In Vietnam, Hanoi opened its first metro
It took ten years to complete the Cat Linh-Ha Dong line. Hanoi, home to more than five million motorcycles, opened its first urban railway on Saturday, November 6, as authorities strive to curb traffic and pollution, which is increasingly burdening the Vietnamese capital.
After years of delays and construction costs nearly doubling, the Cat Linh station train, near the city center, has left on its first 13-kilometer journey to the densely populated east.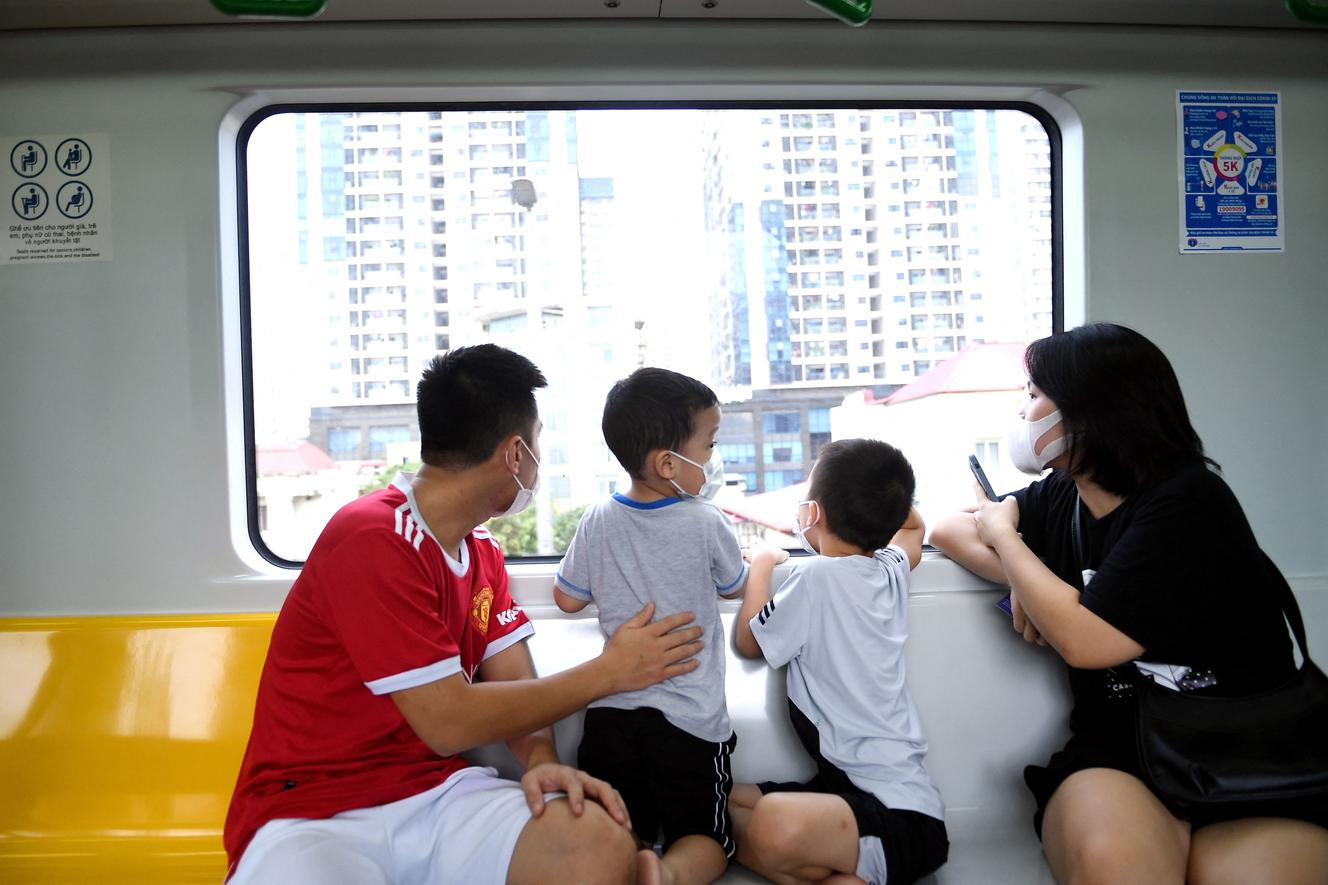 Passengers arrived early to stand in front of the gleaming new train, before the young children on board peeked in wonder through large windows in the speeding Vietnamese capital.
traffic jam
The bustling metropolitan area of ​​nine million people worldwide is known for its dense crowds of motorbikes that fill city streets and make life precarious for pedestrians trying to cross.
According to the police, the number of two-wheeled vehicles on the roads increased from two million in 2008 to 5.7 million in 2020. The number of cars also increased from 185 thousand to 700 thousand during the same period. Locals often get stuck in traffic for hours, and few choose to take the bus, the only public transportation option available so far.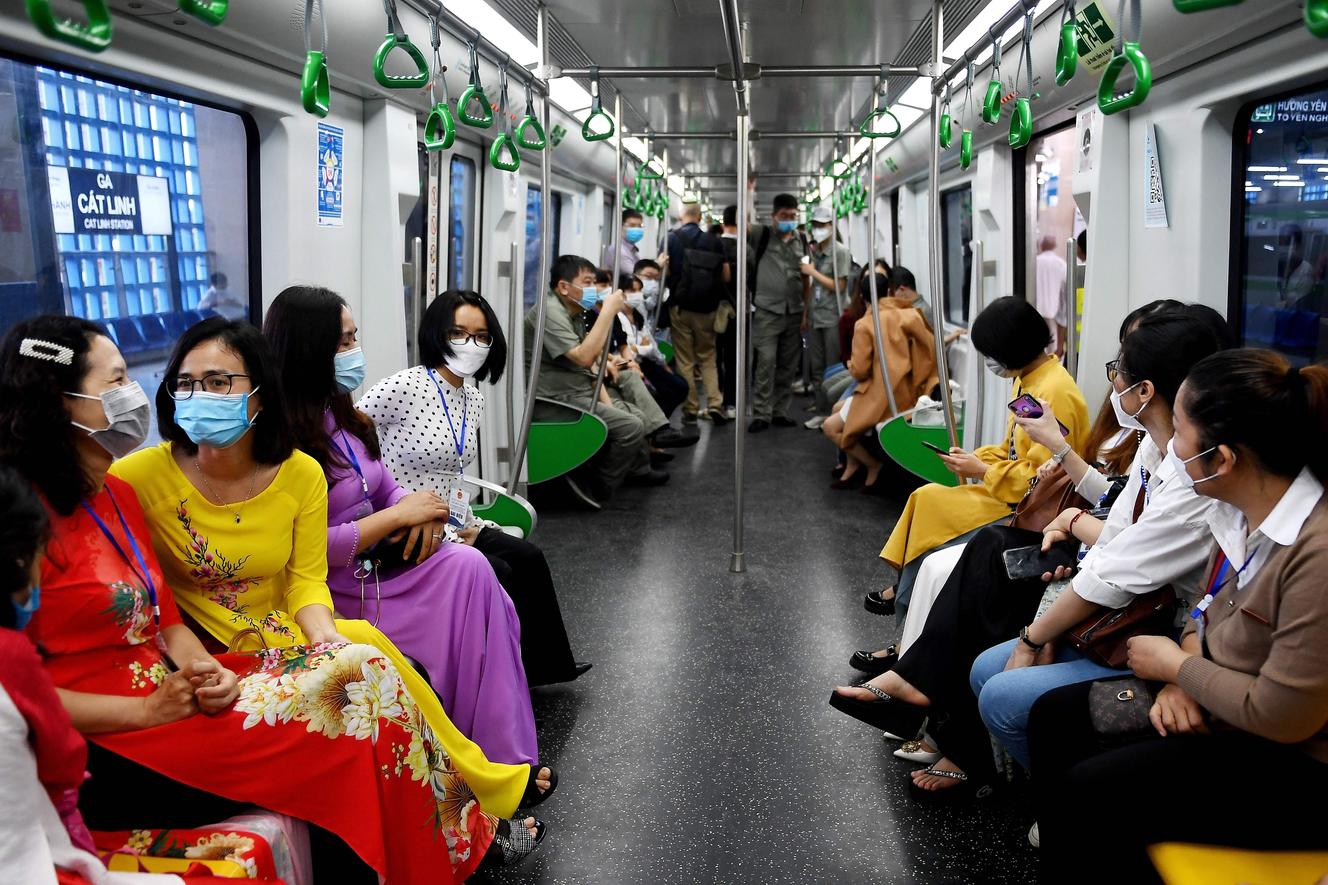 According to Hanoi's Environmental Protection Department, traffic is also a major source of air pollution in the capital. During the winter months, the Air Quality Index (AQI) often reaches levels "unhealthy".
Railway will "Reduce traffic congestion, reduce the number of private vehicles, reduce environmental pollution and help change travel in city centers"Fu Hong Son of the Ministry of Transportation said on Saturday.
Construction of the Cat Linh-Ha Dong line has been repeatedly halted due to safety concerns and escalating costs that have driven spending to nearly $900 million (€780,000 million) compared to the original budget of $550 million.
Nine additional lines to Hanoi are planned by 2030.
"Unapologetic pop culture trailblazer. Freelance troublemaker. Food guru. Alcohol fanatic. Gamer. Explorer. Thinker."