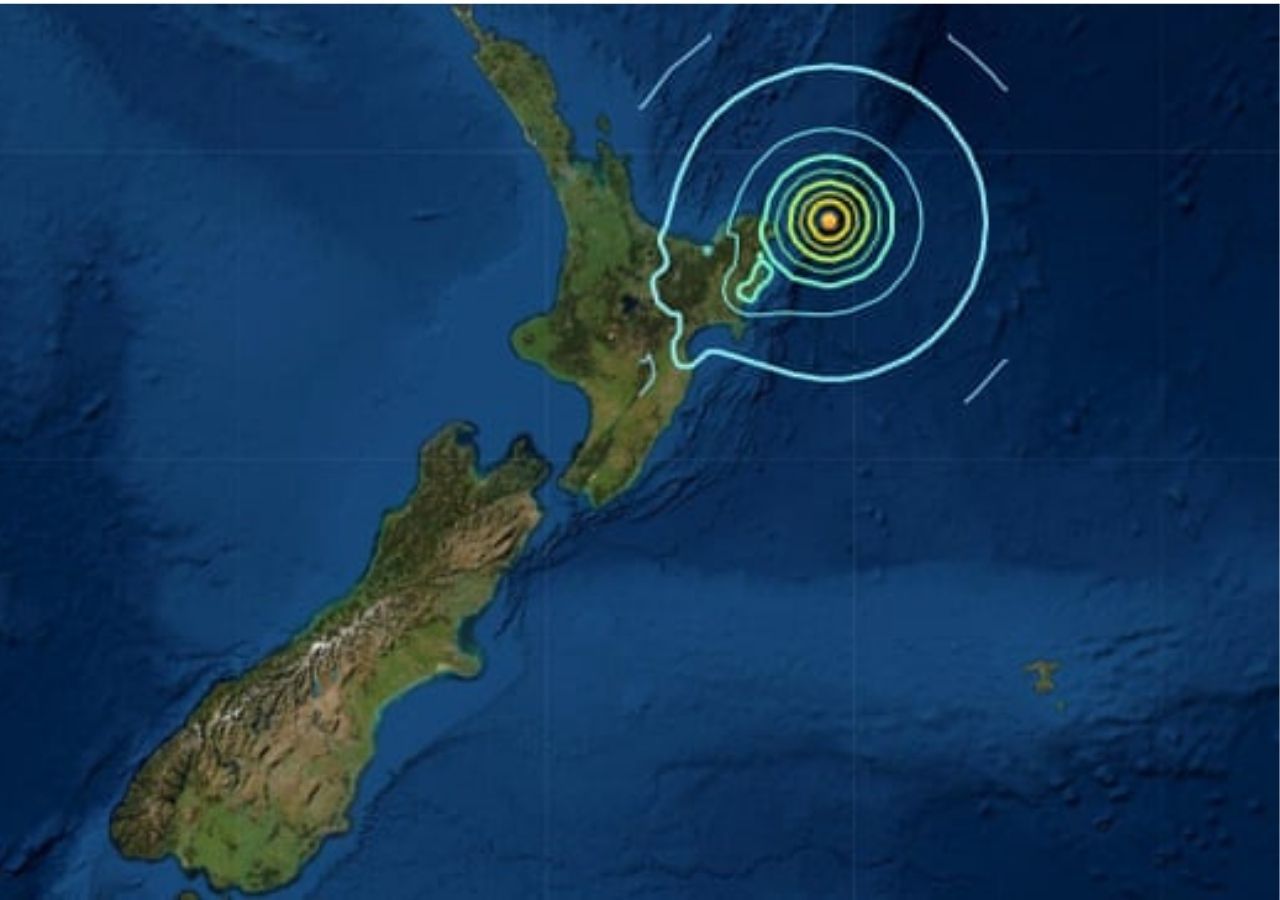 Tsunami hazard: strong earthquakes in New Zealand!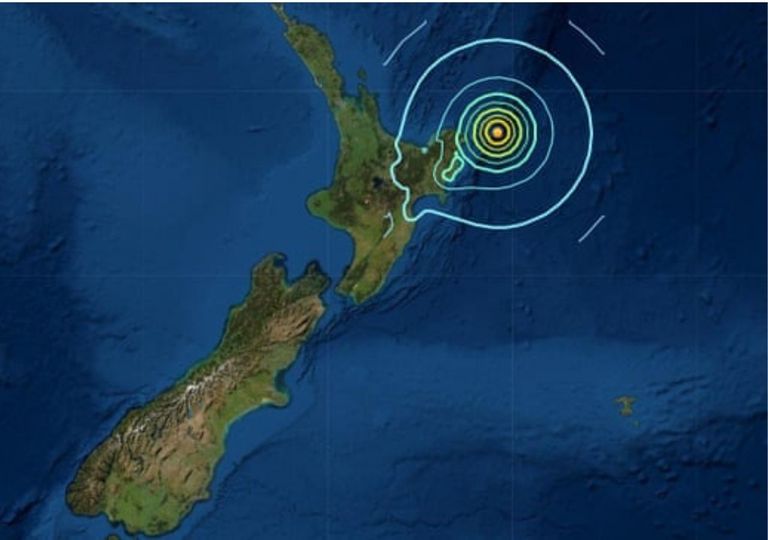 The first earthquake measuring 7.3 on the Richter scale occurred yesterday at 13:27 UTC, 150 km from the Bay of Plenty in New Zealand.As announced by the Geological Survey. The epicenter was at a depth of 20.8 km. The second earthquake, somewhat stronger, occurred at 17:41 UTC, with a magnitude of 7.4 on the Richter scale and a depth of 55.6 km. The second earthquake occurred near the Kermadec Islands in mainland New Zealand. These earthquakes triggered appropriate warnings.
An eviction notice replaces existing COVID-19 alert requirements. Listen to your local civil defense authorities and follow all instructions to evacuate your area. If you are required to evacuate, do not stay indoors. As a warning, stay two meters away from other people if you can and if it is safe to do so.
A third earthquake with a magnitude of 8.1 struck Thursday afternoon about 890 km northeast of New Zealand, raising fears of a dangerous and dangerous tsunami. Tsunamis of 3.5 meters or more in height are possible on the Kermadec Islands, and waves from 1 meter to 3 meters in French Polynesia.
It is extremely unusual for three major earthquakes to occur within 450 km from a point in less than eight hours. The first two earthquakes were far enough apart that they may not have been connected. It is possible that the second earthquake triggered the third, and the resulting tension triggered another major landslide nearby. An earthquake is a jerk that precedes a major event less than 5% of the time.
The first earthquake near New Zealand released some of its tension horizontally rather than being a full "push" earthquake. This reduced the initial risk of a tsunami. The second earthquake, located in the far north, was a short, shallow earthquake, which means that part of a tectonic plate – the Pacific Plate – slid under the other, the Indo-Australian Plate. It's a recipe for a tsunami, but nothing serious happened.
The third earthquake, with a magnitude of 8.1, appears to be a much more powerful and impulsive earthquake. This increases the likelihood of a devastating tsunami.
New Zealand authorities have recommended residents walk or bike to higher altitudes to avoid getting stuck in traffic. The Pacific Tsunami Warning Center in Hawaii issued a tsunami warning.
Based on all available data, this earthquake may have caused a tsunami that could have been devastating in coastal areas even far from the epicenter. "
For the capital, Wellington and other areas, there was no danger But civil protection authorities are urging residents across the country to stay away from beaches and marine areas because the currents may be unusually strong.
Also interesting: "The weather thriller: first cold, then severe storm?"
The earthquake occurred just over a week after the country celebrated the tenth anniversary of the magnitude 6.3 earthquake in Christchurch. In this earthquake 185 people died and thousands were injured on February 22, 2011.
"Reader. Travel maven. Student. Passionate tv junkie. Internet ninja. Twitter advocate. Web nerd. Bacon buff."