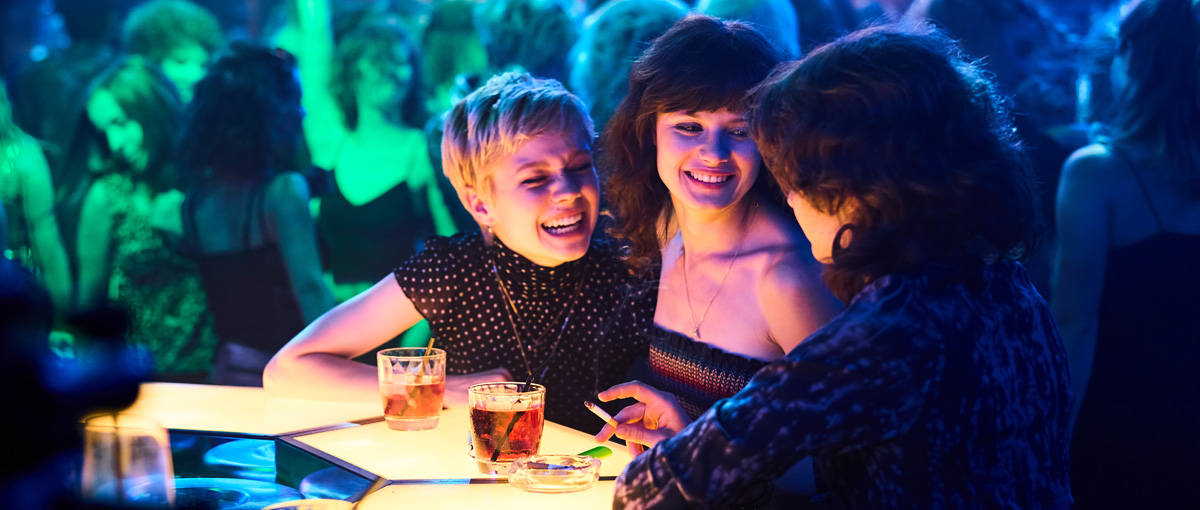 Constantin sells "We Children from Zoo Station" all over the world
"The series will be shown all over the world," producer Oliver Berben told DWDL.de a few weeks ago about Amazon's new "Wir Kinder vom Bahnhof Zoo" series. Produced by Konstantin Television, the series began only in German-speaking countries. But now Berben can announce its completion, so the series has been sold in many other countries around the world.
And it's clear that at Amazon they are so impressed with the series' content and performance that they now have the rights to 19 more markets. Amazon Prime Video will air the series in the USA, Canada, Australia, New Zealand, Great Britain, France, Italy, Spain and the Benelux countries, among others. Additionally, the episodes are also available from Viaplay (Scandinavia), HBO Europe, More TV (Russia) and bluTV (Turkey) in addition to South Korea.
After the resounding success in Germany, Austria and Switzerland, we can now send "We Children from Zoo Station" on a trip around the world. We are very happy and grateful for the countless reactions from the audience, the press and hope that the series will touch the hearts of people all over the world Oliver Berben says.
"Reader. Travel maven. Student. Passionate tv junkie. Internet ninja. Twitter advocate. Web nerd. Bacon buff."