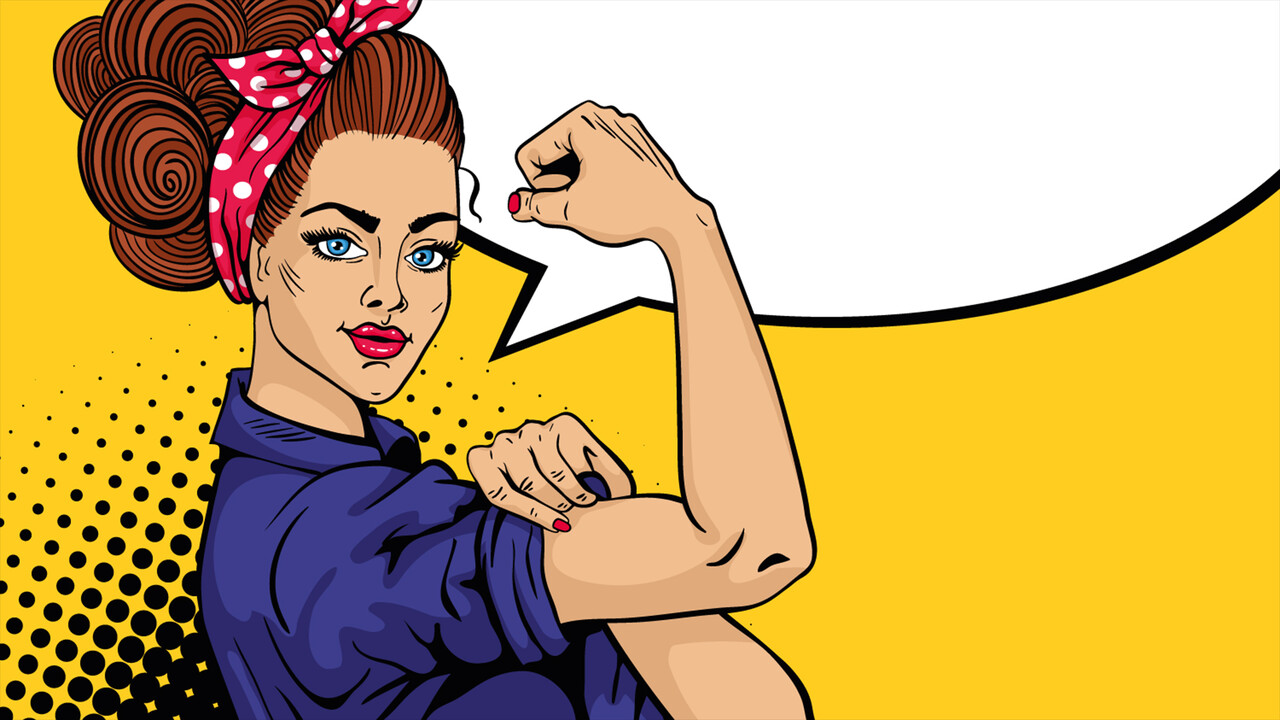 Ballard Power: Powerful news from New Zealand
Ballard has big ambitions. The Canadian company wants to secure the largest piece of cake possible from the fast-growing global market for fuel cells. Ballard announced today that the company's "FCmove Fuel Cell Unit" is operating the first New Zealand Fuel Cell Electric Bus (FCEB). No mention is made of what can be achieved from this in terms of future sales or profits. The share increased, however, by about 2 percent.
FCEB was developed and built by Global Bus Ventures, the leading bus manufacturer for New Zealand, Australia, Asia and the Middle East. FCEB is currently in the testing phase and should enter regular service with Auckland Transport this month.
"We chose Ballard because they have a strong history of fuel cells in mobile applications and their latest product is the perfect choice for us," said Mike Parker, Executive Vice President of Global Bus Ventures. "The fact that the system can operate remotely due to COVID limitations shows the quality of Ballard's support team. The successful operation of this system paves the way for a strong future in the manufacture of these high-tech, zero-emission buses in New Zealand. "
New Zealand passed the Climate Change Response Amendment (Zero Carbon) Act in 2019, which puts the country on the path to net zero emissions by 2050 and makes it one of the few countries to have a zero emissions target in law.
Ballard Power
(WKN: A0RENB)
Even if Ballard Power does not provide any information about how demand will affect sales, the deal should be evaluated positively, at least from an image point of view. As a result, the Canadian company is present with its technology in another country. However, the bottom line does not change anything in SHAREHOLDER's latest valuation: the stock is already well paid and is not currently providing any (new) arguments for buying.
"Reader. Travel maven. Student. Passionate tv junkie. Internet ninja. Twitter advocate. Web nerd. Bacon buff."